about HYMAX
90

years
of excellence
since 1920
Hymax Industries, the creator of HYMAX, develops, designs, and manufactures market-leading smart products for repairing and connecting different types of pipes for potable water and sewage. Hymax offers a broad portfolio of solutions, including standard products that range from 1.5" to 70" and custom-made products according to customers' needs.
In more than 90 years of industry leadership, and millions of installations worldwide, Hymax has earned a solid reputation for providing innovative, high-quality products. Designed for ease of installation, Hymax products save costs by minimizing manpower requirements and simplifying inventory, and enhance safety by reducing time in the ditch. Offering extreme durability and outstanding connection flexibility, Hymax products expertly meet immediate connection and repair needs and also prevent future pipe damage, reducing maintenance costs and delivering long-lasting value. Like its products, Hymax is here to stay, committed to serving the industry long into the future.
In 2018, Hymax was purchased by Mueller Water Products.
Mueller Water Products, Inc. (NYSE: MWA) is a leading manufacturer and marketer of products and services used in the transmission, distribution and measurement of water in North America. Mueller's broad product and service portfolio includes engineered valves, fire hydrants, pipe connection and repair products, metering products, leak detection, and pipe condition assessment.
Hymax is a proud member of AWWA, NRWA, WEF and WASDA.
Facts and Figures
Solutions for all Pipe Types
Over 100 patents and patent applications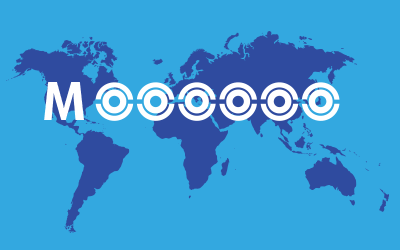 Millions of installations worldwide
Worldwide distribution and standards